The Unique Texture & Design of Cultured Marble
"A precise blend of natural raw materials and pigments to give you your desired sizes and designs to fit your homes ambiance"
What is Cultured Marble Product?
"Cultured Marble is a man-made product consisting of raw, natural materials, mixed thoroughly and poured into AMI's proprietary designed molds to make unique and custom sizes of product. The gelcoat produces a smooth, durable and waterproof surface, resilient and easy to maintain. The non-porous product is a healthier alternative to the traditional tile and grout showers in many homes."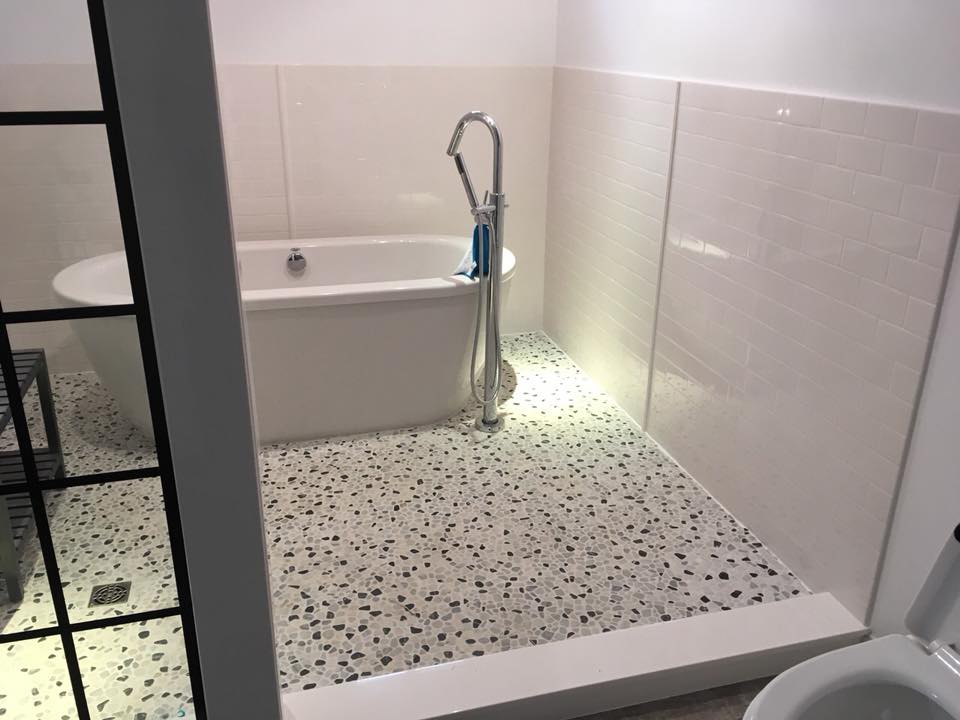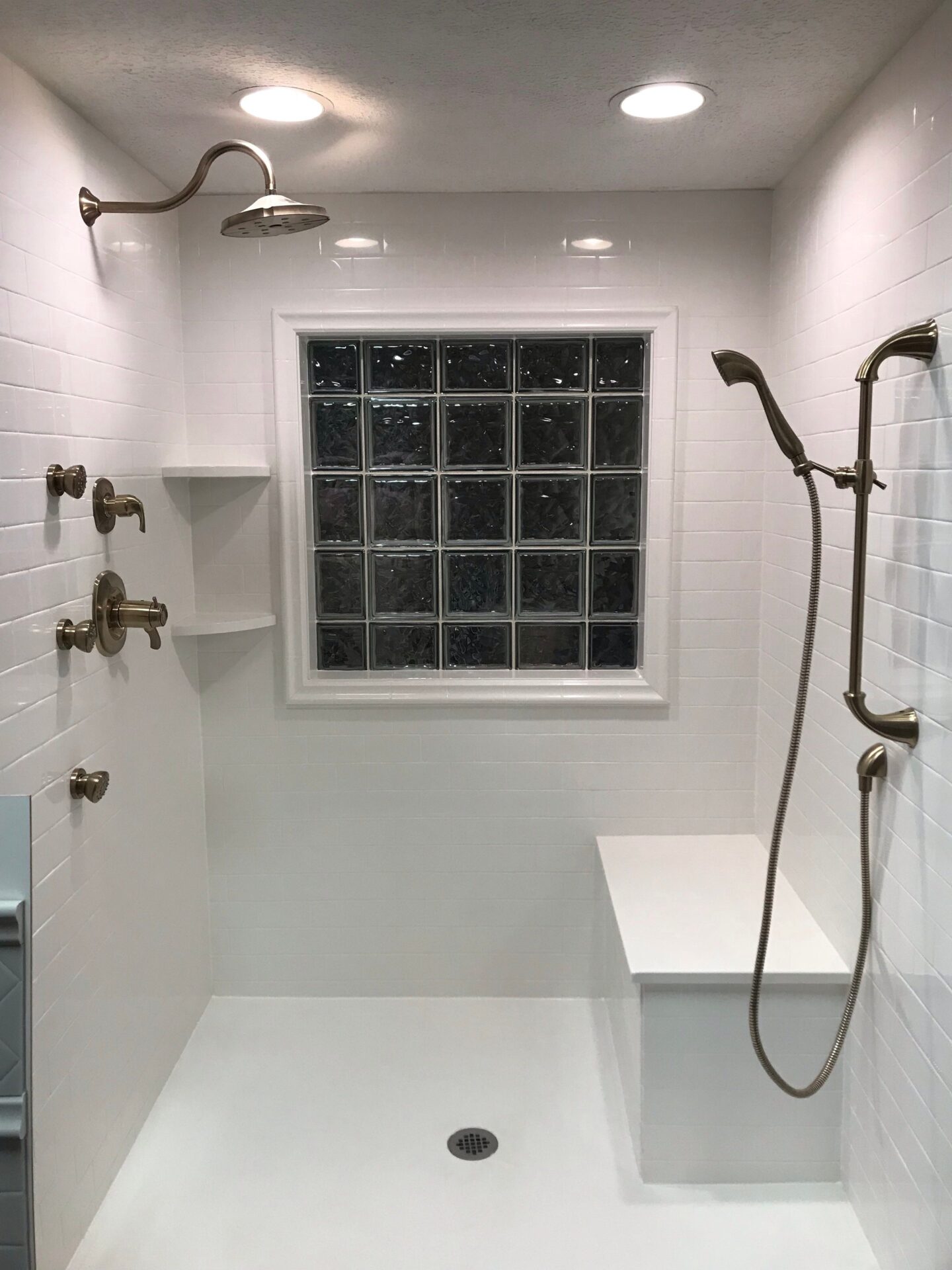 Benefits of Cultured Marble
"AMI cultured marble product is cast as a single, seamless piece to protect against leakage. It is a great, healthier alternative to tile and grout! Check out AMI's Subway Tile and No Grout Tile product for the appearance and style, minus to hassle and maintenance. For more information about the ICPA's Live Grout Free national campaign, visit their website: livegroutfree.com"
Category 1- Solid & Marble